Dry Spice Rubs
My dry spice rubs are from recipes that I have developed over years of barbequing and grilling. I know that you will enjoy them during your own backyard and kitchen cooking adventures. All rubs are great on beef, chicken, pork, fish, and vegetables.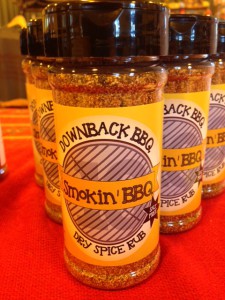 Salt Free Smokin' BBQ Rub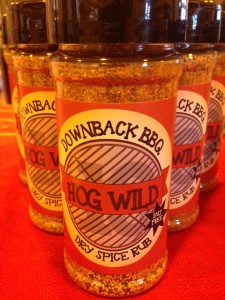 Salt Free Hog Wild Rub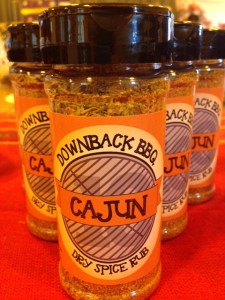 Cajun Rub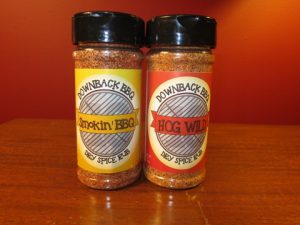 Hog Wild & Smokin' BBQ Rubs
Click on the shop menu item above to buy our rubs.